Spirits up with the multifunctional wine rack!
Designed and manufactured by MaRaiz Creative Studio, The CAVA Project is a range of multiform and multifunctional furniture made of industrial materials, serving for the storage and display of wine, spirits and objects.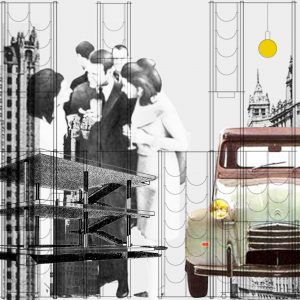 Concept
Resembling a building in small scale,
The CAVA Project draws its inspiration from pipe holders which are usually hidden in constructions for matters of aesthetics. In this case, these elements take the lead role, are transformed into bottle holders (walls) and along with shelves (slabs) and columns create wine racks, mini bars, side tables and more; featuring various materials, colours and textures, they all stand out for their quality and style.
Thanks to its modular design,
the CAVA incorporates columns, slabs and bottle holders in many different sizes for customized furniture that can accommodate bottles and items of all sorts and fit in professional venues (restaurants, bars, cellars, vineyards, reception areas) or residential spaces (living rooms, dining rooms, kitchens, office areas).
Featured CAVA
Whether you are a wine & spirit lover, a design addict or both, there is a CAVA that suits your space and style. As the combinations of materials, colours, textures and dimensions are endless, we have put together several pieces of CAVA furniture so that you can find the one of your dreams.
Otherwise, use those for inspiration for a custom made CAVA and contact us at info@maraiz.gr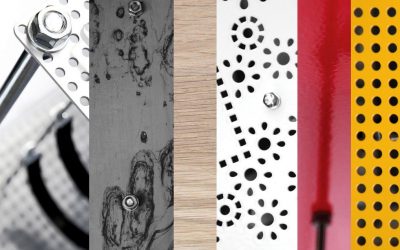 Build your own CAVA
Do you need a wall-mounted wine rack for your heavy spirit collection or a serving tray on wheels for your parties?
Are you a fan of retro style or industrial aesthetics?
Is your space roomy or cosy?
Choose the design, materials, colours and textures for the CAVA that suits your space and style and